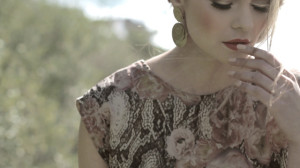 Milan, February the 3th, 2014 – "Winter seaside"
Hey! winter at the seaside can be unique, sunny days, wind and light creates  areal experience ( if you live in a city like me, you really can appreciate …)This week I shot  in Menton, a fashion video for an italian brandWe shot one day in front of the sea, the location was stunning:an amazing private garden, where Disney produced a feature film in the 70s.
We worked in front of the sea, Montecarlo was the background for some shots,the weather conditions were perfect. With Oana, the model , Pasquale, photographer , and nMarta, producer for Boom Factory, we did a good job with 20 outfit in one day …Now we are in post production, after 10 days shooting with Red in dec/jan. for this work I shot with Canon 5d and Cinestyle profile and I always love it ….
Stefano is editing at Almost videolab@seemars,and it always rains here in Milan…. stay tuned!
this is the video